You are currently browsing the tag archive for the 'pitiful marketing' tag.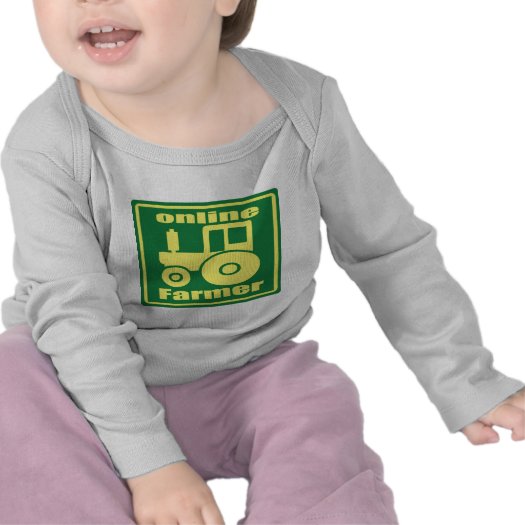 One and all look! You can get your tiny tot a cute little outfit promoting Farmville!
Anyone that would buy their infant an "online farmer" onesie should buy themselves the infamous hat:
It is a pretty sad case when people start sporting their vices in bright colors on apparel.
Another Facebook addict product is this one:

This is pitiful. Jest sayin'.
(Source: http://www.zazzle.com/online_farmer_green_tractor_tshirt-235031941506485279 and http://www.zazzle.com/facebook_addict_hat-148619359426783766 and http://www.zazzle.com/i_can_quit_farmville_facebook_addict_keychain-146973476334000107)